Pintar para lá dos Riscos is a very special project that will be on for one week only at São Mamede Art Gallery in Lisbon.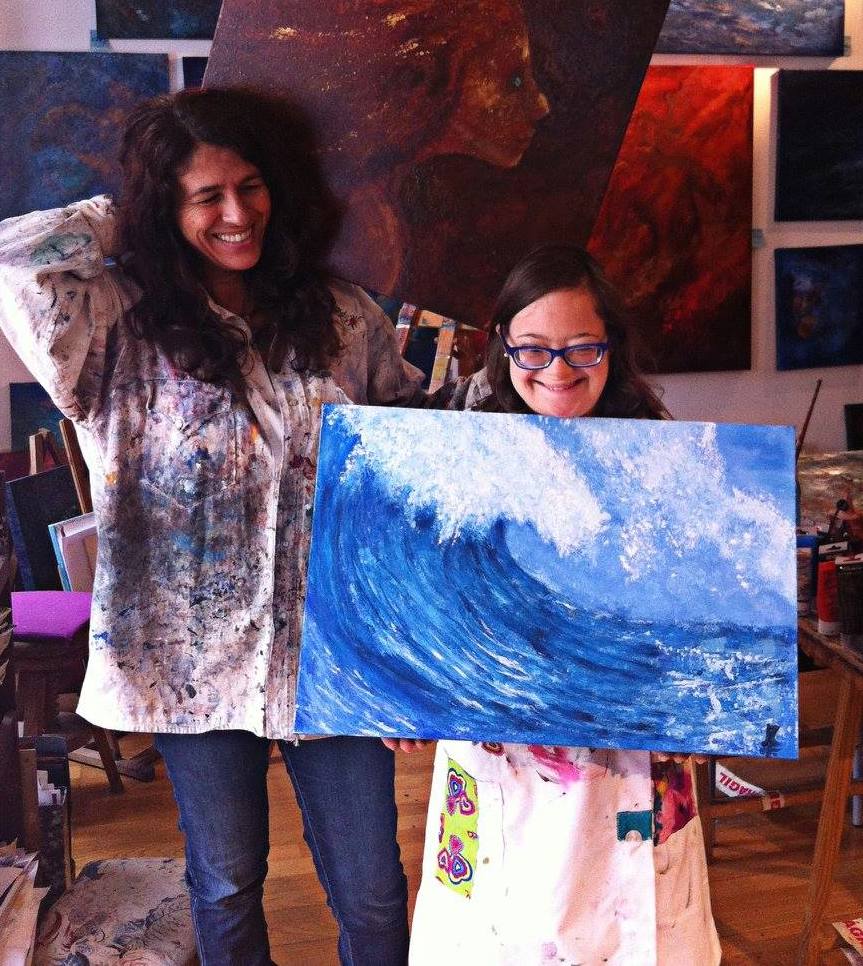 We embarked on this project after being challenged by APPT – a portuguese association for people with trisomy 21. The challenge was to have an exhibition with all the profits reverting to this institution.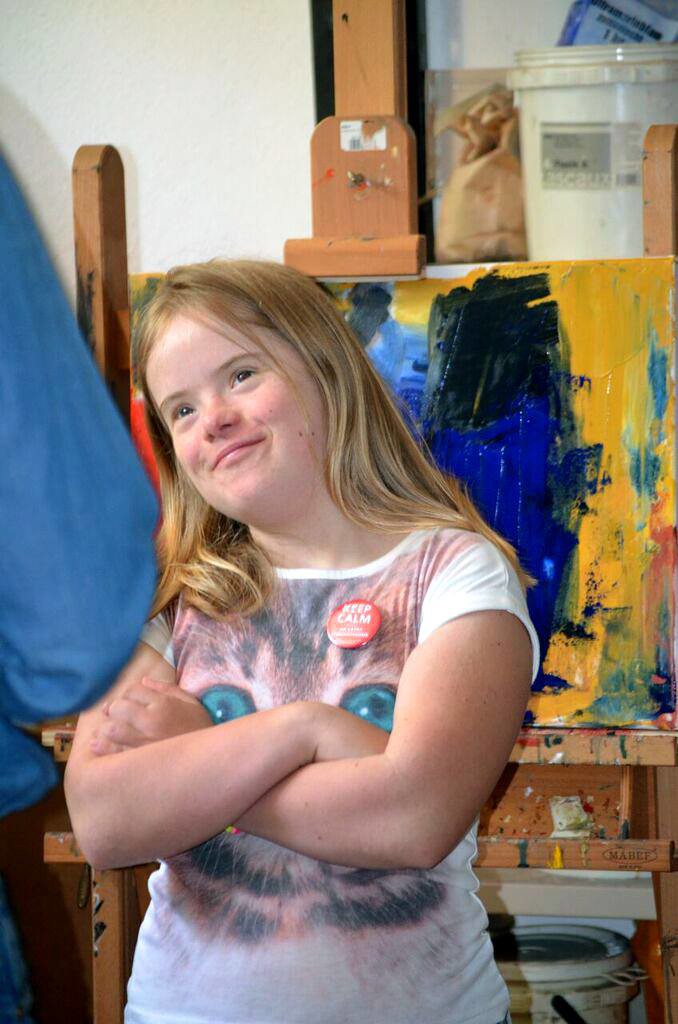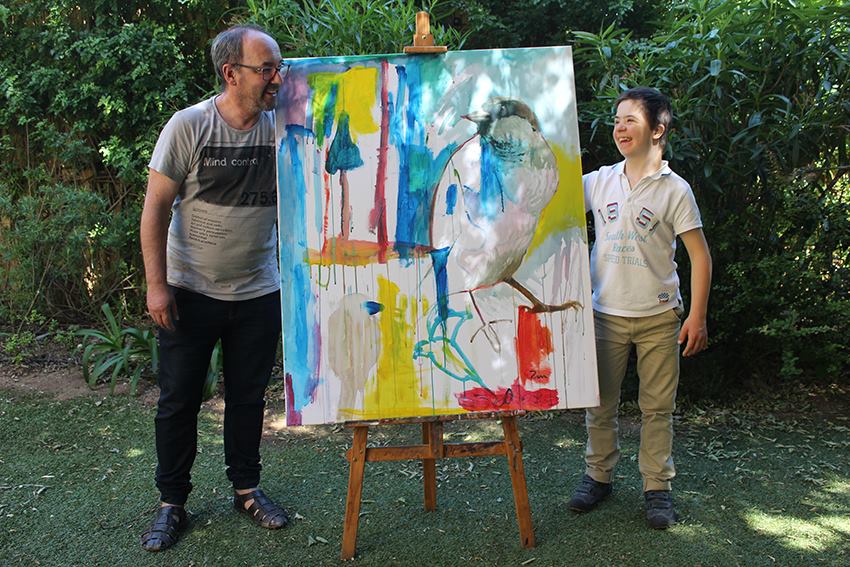 The artists would be both 25 famous artists – many of our artists here at São Mamede – but also 25 enthusiastic artists with this syndrome.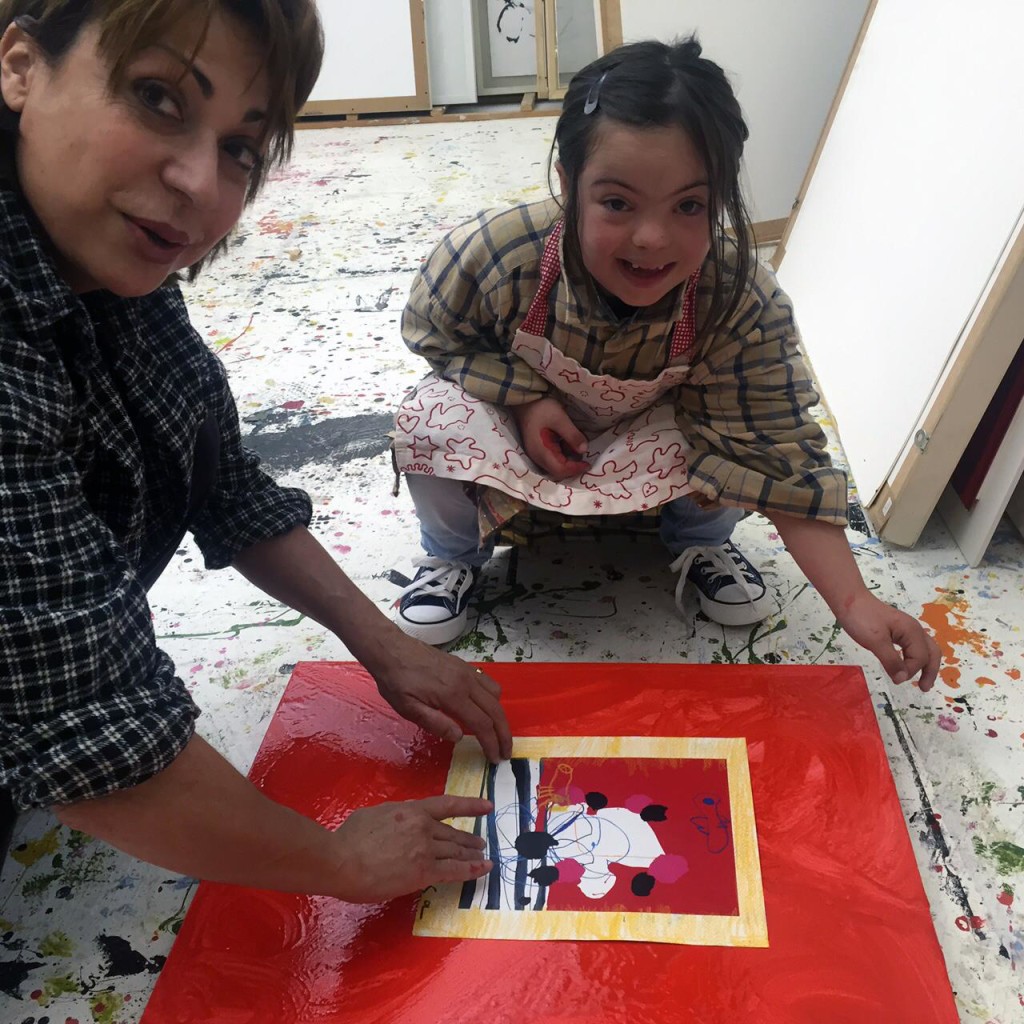 Now you have the chance to purchase incredible art, at special prices and also know that all your money is going to a great cause!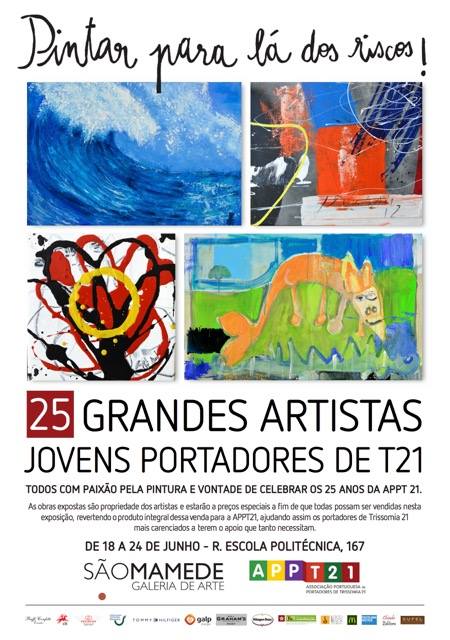 We are so happy to be part of this initiative and hope to see you tonight or during this upcoming week. 
---
 And remember to check out our website to learn more about portuguese contemporary art – or better yet: pay us a visit in Lisbon, Oporto or Algarve.